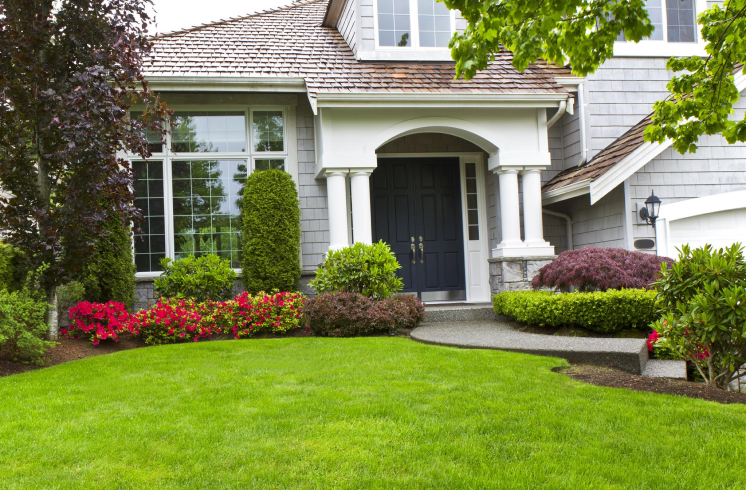 Clean Deal Gardens landscaping professionals can bring life to any part of your property by designing and creating a fantastic landscape that will leave your friends and family green with envy.
We believe in creating unique and elegant lawn and landscape for all types of commercial and residential properties in the UAE.
Our skilled landscape architects and designers can help you develop a beautiful landscape and offer residential and commercial clients expert advice on the following services, to transform your yard into a lush creation and creating a new environment for your enjoyment.
Interested In This Service?