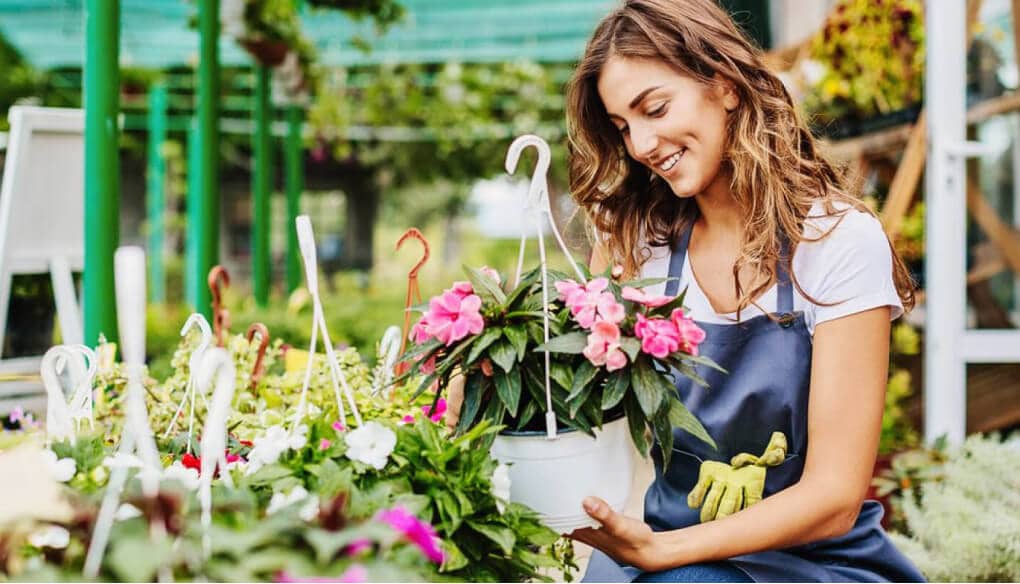 Clean Deal Gardens is one of the best garden maintenance company, we offer a complete residential, commercial, landscape maintenance and garden care service.
Maintaining a healthy lawn requires more than just adding some fertilizer and pesticide. Weeding, mowing and edging are necessary steps in keeping your lawn lush and healthy throughout the year. At Clean Deal Gardens, our lawn maintenance staff can help in removing weeds. We take mowing chores off your hands, performing the service weekly or monthly.
We provide monthly contracts for maintaining garden, once the initial project phase is complete. We would generally come in once a week and look after your garden from cutting the grass to applying treatment and chemicals when needed.
We follow transparent working ethics that are framed in such a manner so they can provide maximum benefits to the clients.
Interested In This Service?